Weinberger Bowenworks
Weinberger Bowenworks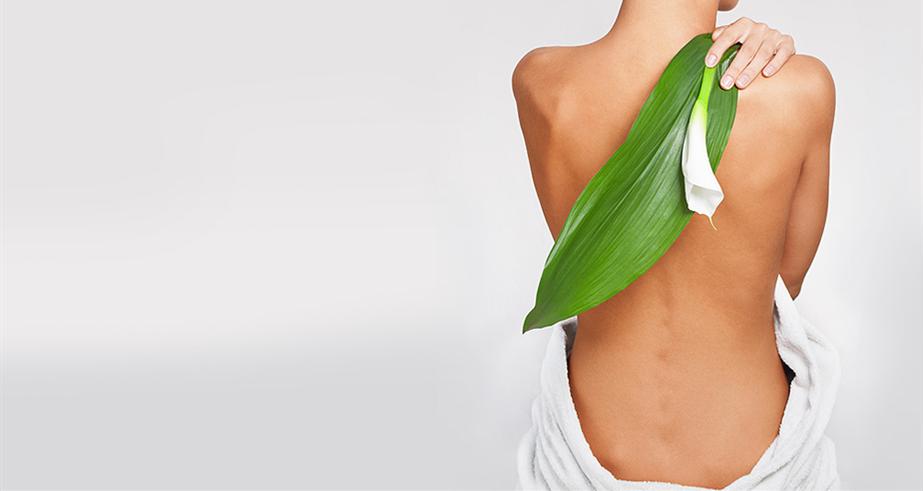 About Bowenwork
Living in good health and pain free is a common goal.  Weinberger Bowenworks can help you get there!  Please read more to gain insightful information on how Bowenwork can benefit you and help your specific condition.  From chronic exhaustion to acute sports injury and all sorts of maladies in between, Bowenwork is effective, holistic, gentle, and powerful
Bowenwork is unique in the field of bodywork and provides long lasting results. A Bowenwork session consists of a series of  a relatively few, gentle moves through light-weight clothing (or on skin). Bowen's gentle "moves" over muscle and other soft tissue address the whole body, stimulating it to reset and heal itself. The healing may occur at all levels as needed: physical, chemical, emotional, mental, energetic etc.  A session may last from fifteen minutes to an hour. Most often, a surprisingly few sessions are needed to alleviate complaints, whether structural or functional, even if long-standing. The results generally hold for a long time; until there is a re-injury.  Bowenwork is completely safe and appropriate for everyone from newborns to the very elderly and frail. Highly trained athletes and pregnant women benefit equally, each according to need.
Contact Weinberger Bowenworks:
Weinberger Bowenworks is located at 4741 N 1st Avenue Tucson, AZ 85718.  
Available by appointment.
Phone:  520-903-8406
Links